Download Parents Guide (PDF)
---
Dear Parents,
The CEO Project was launched to craft a series of inspiring stories that combine lessons on Catholic values and beliefs with Key Stage 1 English language learning. By drawing on the Bible, well-loved fables and classic tales, the stories lead learners on a journey of moral nourishment and development.
Each story emphasises an individual aspect of language learning while encouraging readers to consider one of the five areas of their faith: Life, Love, Justice, Truth and Family. Both language and understanding of the story and values are further enhanced with a series of questions that come after each story, and multi-level classroom activities that reinforce the morals behind the lessons in a fun and engaging manner.
Through the CEO Project, learners will grow their English reading skills while expanding their understanding of Catholic values and strengthening their personal connection with God.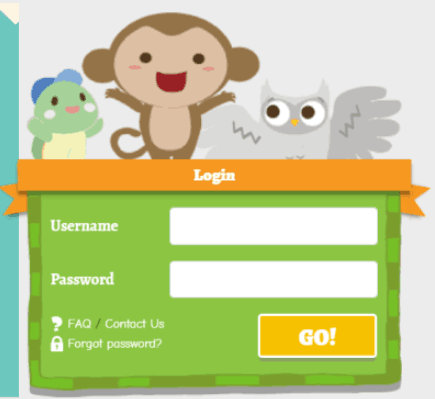 To help you and your kid to use the resources, we have prepared an online guided tour (English and Cantonese versions) to guide you and your children through our website. You can also refer to the student manual.
Online Guided Tour:
Student Manual:
For more details or login, please go to ceo.wiseman.com.hk. Username and password will be provided by your school.
System and Hardware Requirements
PC
Google Chrome version 80 or above (Recommended)
Microsoft Edge version 17 or above
Mozilla Firefox version 78 or above
Safari version 11 or above
Tablet/Mobile phone
Android 4.4 or above: Google Chrome
iOS 11.2 or above: Safari
Enquiries
ceo@wiseman.com.hk
3188 2600
(Mon-Fri: 9am-8pm; Sat: 9am-1pm)
9299 7851
---
親愛的家長,
CEO 閱讀之旅是讓同學經歷一系列鼓舞人心的故事之旅程。故事以天主教辦學的信念和教理為基礎,通過這些特別為他們編寫的經典寓言或故事,培養學生的品德和品格發展。
每個故事除強調英語學習外,亦同時鼓勵同學思考他們信仰的五個天主教教育核心價值:生命、愛德、義德、真理和家庭。通過思考每個故事背後的信息,讓學生的語言和理解能力都得到了進一步的增強,並且通過這種有趣及引人入勝的方式,強化同學對信仰的五大核心價值的認識和理解。
我們衷心冀望 CEO 計劃能有效提升學生的英語學習興趣和能力,並引導他們建立正確的人生觀。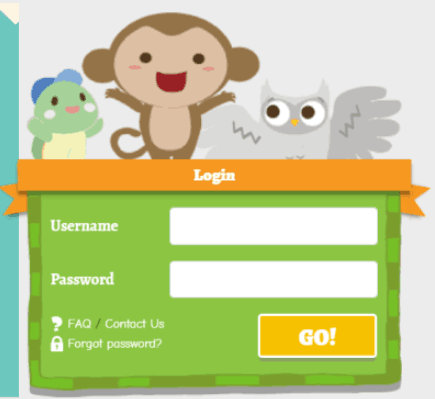 我們準備了視頻教學(英語和廣東話),通過我們的網站指導您和您的孩子。您也可以參考學生手冊。
欲知更多詳情,請登入網站 ceo.wiseman.com.hk 用戶名稱及密碼將由貴校提供。
系統及硬件要求
PC
Google Chrome 瀏覽器版本 80 或以上 (推薦使用)
Microsoft Edge 瀏覽器版本 17 或以上
Mozilla Firefox 瀏覽器版本 78 或以上
Safari 瀏覽器版本 11 或以上
Tablet/Mobile phone
Android 4.4 或以上: Google Chrome 瀏覽器
iOS 11.2 或以上: Safari 瀏覽器
查詢
ceo@wiseman.com.hk
3188 2600
(星期一至五: 9am-8pm; 星期六: 9am-1pm)
9299 7851